We have celebrated Te Wiki O Te Reo Māori over two weeks at our college. The first week being our exam week, we focused on celebrating the language with ngā rerenga kupu o te rā (morning phrases of the day) and Te Wā Tuku Reo Māori (Māori Moment) which was celebrated at 12pm all around Aotearoa.
Every class paused at 12pm, and sung the waiata He Honere. This was a special moment in our Kura and we look forward to this being part of Māori Language in the future.
Some of our students attended the Kāhui Ako Māori Miha (Mass) with all our other Central Catholic Schools, and we were fortunate to have Pa Peter Tipene as our Priest on the evening.
Wiki Tuarua (week 2) we continued our celebrations with our first Māori students trip to Ihumātao with the Huia whānau hosting us. We were taken on a beautiful Hikoi of the whenua (land) which was both informative and inspiring. Staff and students walked away with a greater understanding of the Tipupna (ancestors) of that particular area. We had a delicious hangi, and the students ended the day with planting trees as part of their service to the regeneration of the whenua.
This week around the Kura, there have been activities in the library, classes, and during lunchtimes. We had a student challenge to learn the longest Māori place name, "Taumata whakatangi hangakoauau o tamatea turi pukakapiki maunga horo nuku pokai whenua kitanatahu", which translates into English as "the place where Tamatea, the man with the big knees, who slid, climbed and swallowed mountains, known as 'landeater', played his flute to his loved one," with Albert Balchin winning the challenge.
We held a beautiful liturgy on Thursday morning in Māori, and this afternoon we finished the week and term with our annual Haka competition.
The boys performed with mana and heart and the winning house for the Haka competition was Lavalla the reigning champions... beating joint 2nd Champagnat and Aquinas by 1 point!
Ihumātao Trip
Haka Competition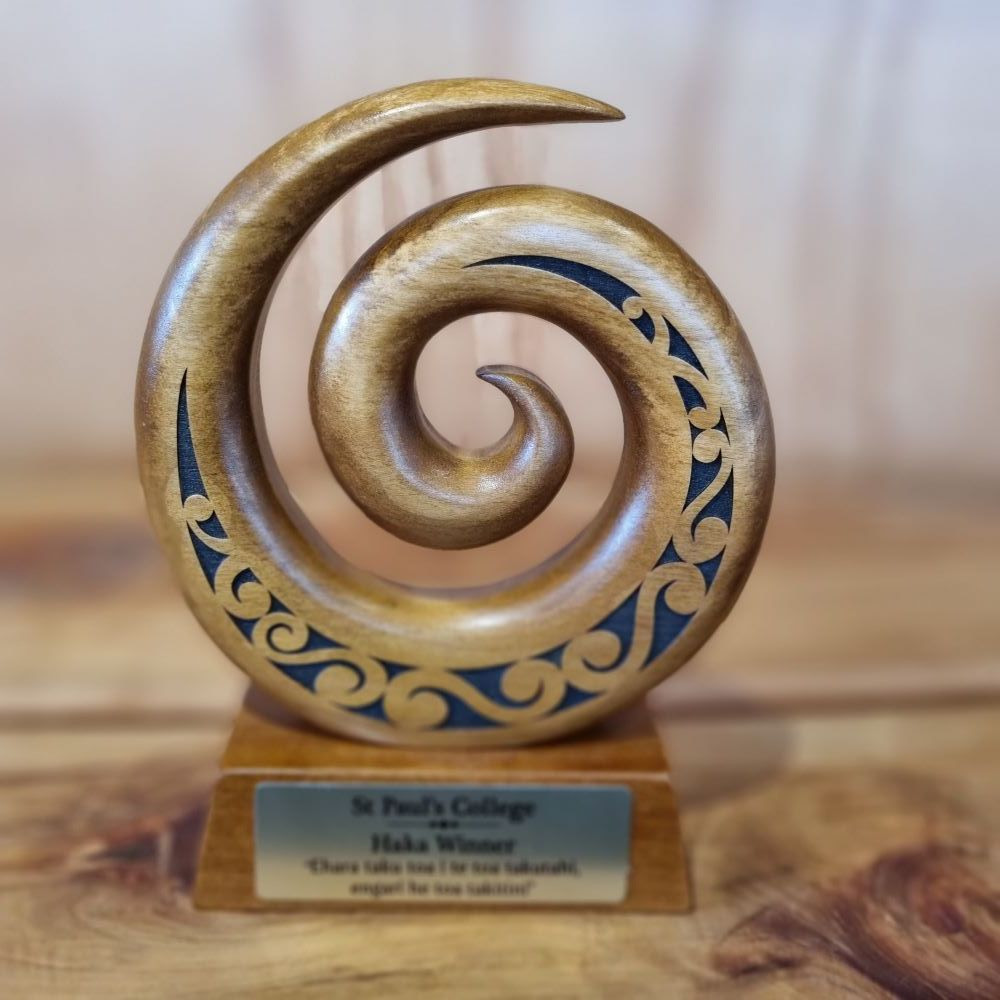 St Francis Primary School Visit