This event has been changed - see more details below
24th August 2020: Notice re this event:
AUT LIVE has been postponed. It will now be a series of online events (between 29 September and 1 October) as well as an on-campus event on 3 October. To register and receive updates on these events go to www.aut.ac.nz/live
If you're already registered, there's no need to do this again.
---
Attend AUT Live on AUT's City Campus in the heart of Auckland's CBD to explore your 2021 study options.
Register to attend the event by clicking the button below and providing us with your details. Once you're officially registered you'll receive the latest updates about AUT LIVE.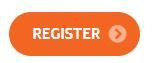 Date: Saturday 29 August 2020
Time: 9am - 3.30pm (check in from 7.30am)
Location: AUT City Campus, 55 Wellesley Street East, Auckland
See AUT Campus Map below: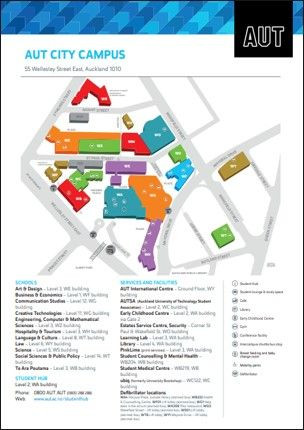 Directions Map below:
Mrs Jacquie Brayshaw
Gateway/STAR/Careers Coordinator
St Paul's College