"Each Sunday at 7:30pm we collect the bread and we deliver it to 6 families that are in need – that are in a position that I was once in with my kids.
The 1 ½ hours that my boys do every Sunday – is of normality for them. They know the struggles – and I religiously remind them each Sunday as we drive to deliver, that giving cost nothing – and that God works with us as we do this community work" - Pina Cocker, mother to St Paul's students Jones and Xavier.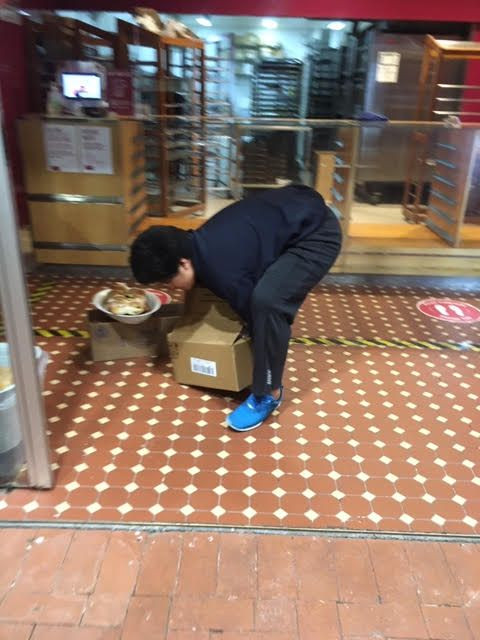 Jones, Baker's Delight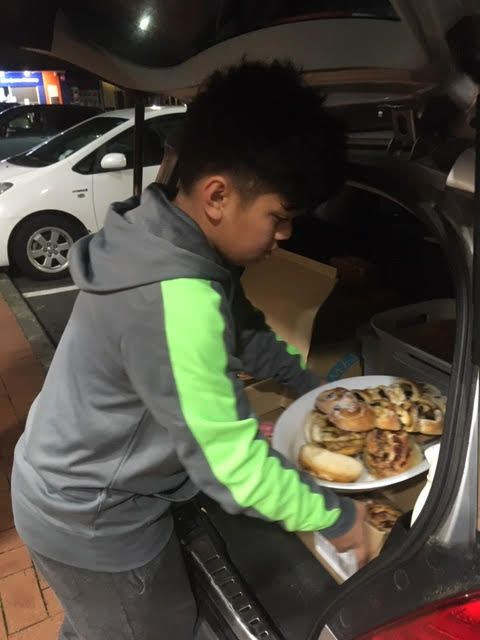 Xavier, Baker's Delight
Thank you to Mrs Cocker for submitting such a moving story and photos. Well done to these two outstanding St Paul's men!
---
And special Well Done also to the following students who've completed their twenty hours of community service for 2020;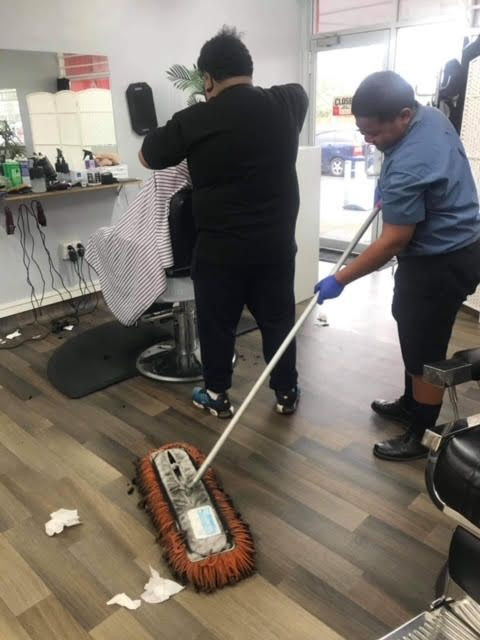 Malakai Havea who completed all 20 of his service hours, many of which were done sweeping up hair at his local Barbershop.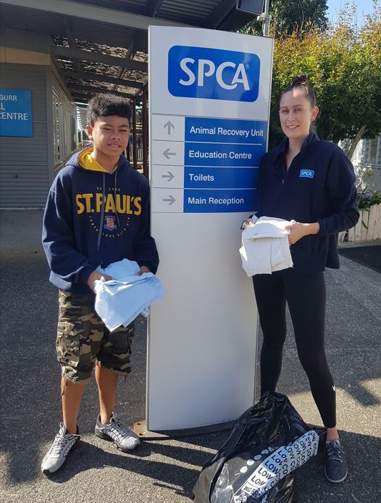 Boston Efaraimo who did volunteer work creating toys for dogs at the SPCA.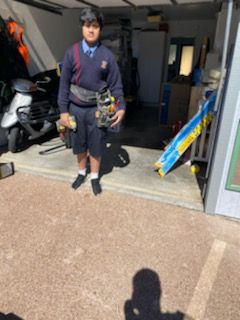 Christian (CJ) Faumuina who completed his hours doing manual labour for his local church.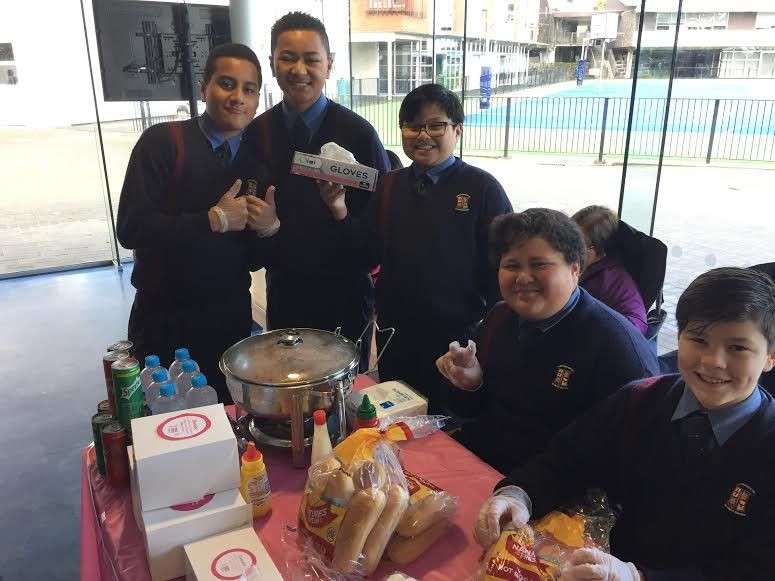 Miguel Gazo who, along with his mother Cor, partook in Saturday morning bake sales at Auckland Boys Grammar. Special acknowledgment to Cor who organized these bake sales herself and gave other students in the syndicate opportunities to complete these hours.
Well Done to these great men of St Pauls!